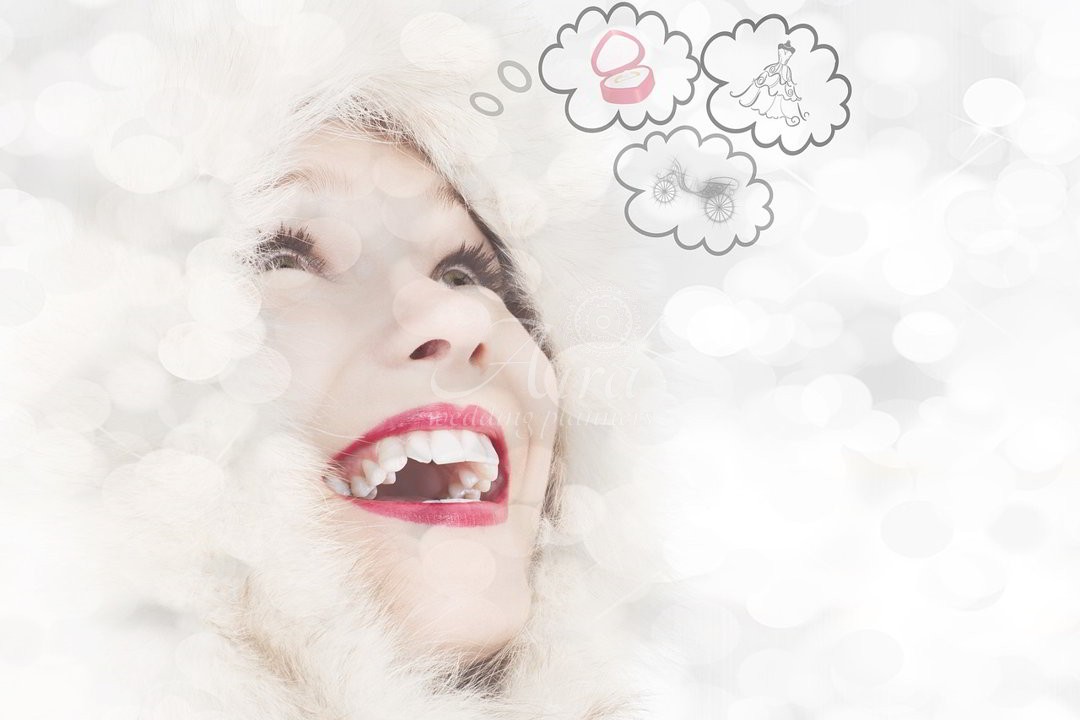 Plan an Outline!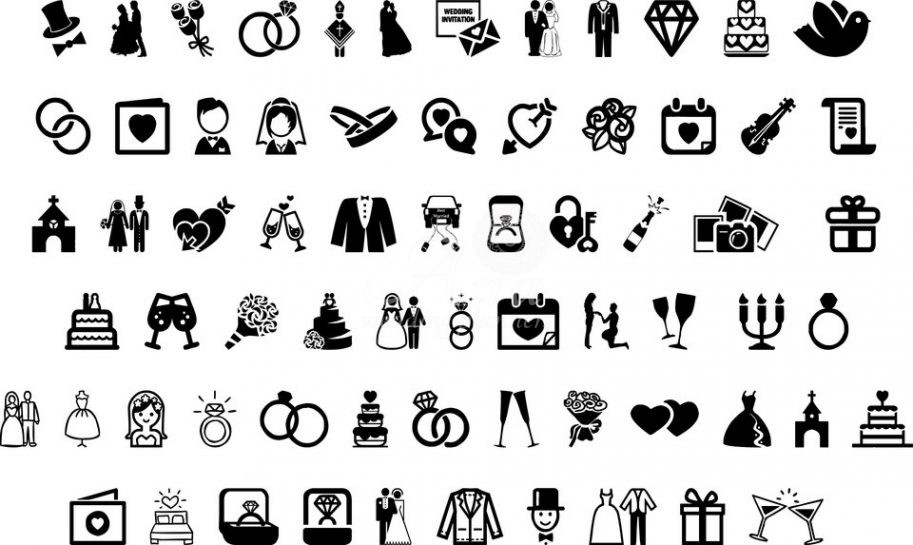 Draw an overall sketch of all that you dream for your big day, just a rough draft or bullets that can later be discussed with a wedding planner, who will give a perspective to your ideas and vision based on their expertise. An Outline may include the type of venue, budget, number of events, number of guests anticipated for each event, a rough mood board, etc.,
Fix on a Tentative Budget!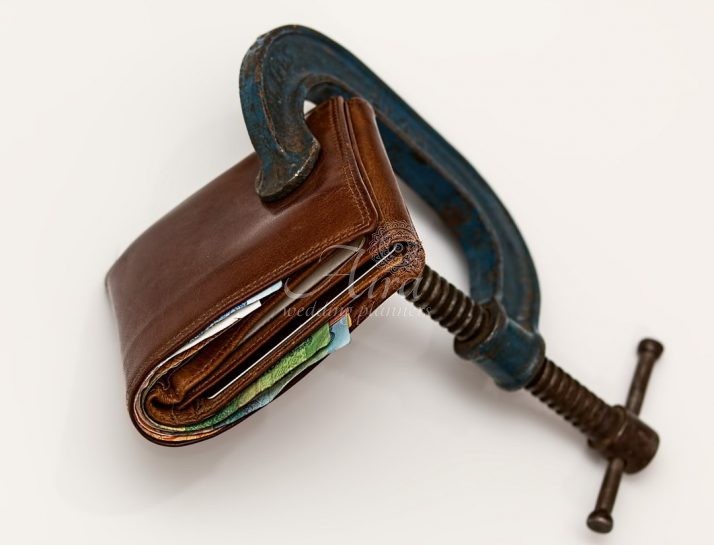 You will definitely know the number that fits your pocket, a number you do not want to exceed, Fix that as a budget for your Wedding. Of course, this can be an approximate number with a 10-15% fluctuation. Try and allot a budget for the venue, Catering, Décor, Logistics, Miscellaneous and so on. Nevertheless, this can be a tedious task, for this might be the first wedding you are ever organizing. Give an overall budget to your Wedding Planner, they will push the budget into different buckets based on your interests and ideas. But, try and fix a number because the possibilities of design, concepts and all that caters to a wedding are endless. So, you must decide on this number (budget) or get help from your Wedding Planner.
Decide on What you Want for your Big day!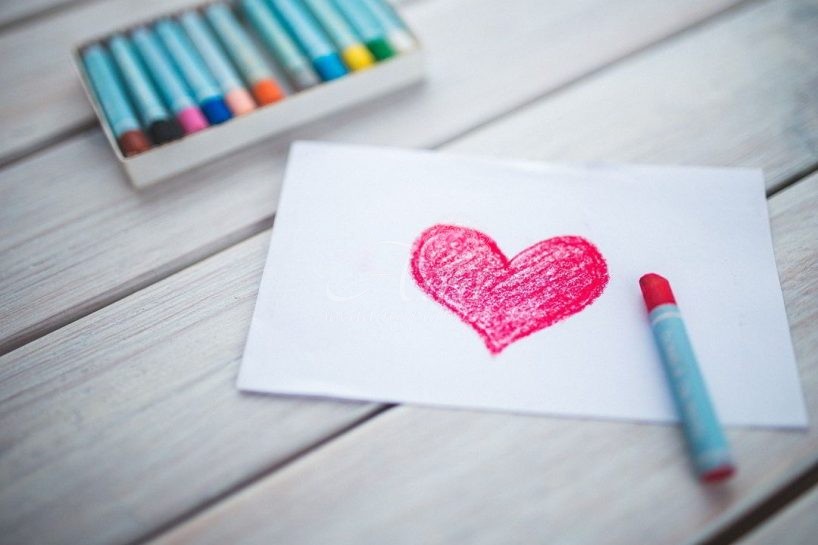 During your Wedding Planning Process, there will be oceans of opinions and suggestions from friends, family, extended family, social media influencers and strangers you just met. You can always take those suggestions but It's your day, so decide on you how you would want it to be? What kind of memory would you want to cherish after years, looking back at your Big Day? Take all the inspirations, but dream on Yours, a day that signifies YOU!
Create Timelines!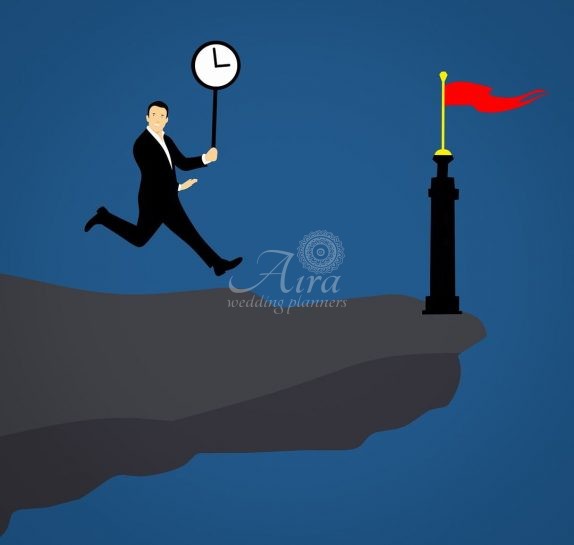 Pen down a date against each of your Wedding To-dos. A day within which you should finalize a venue, a day within which you should shortlist on a Makeup Artist and so forth, or hand it to a Wedding who will handle it all in a stipulated time frame, defined by you! Creating a timeline would help you stay ahead of decisions and will help avoid last-minute confusions and a wedding is never short of confusion. Isn't it nice to be prepared ahead of time? Time flies crazy, and faster than light during Wedding Planning!
Form your Inspiration Board!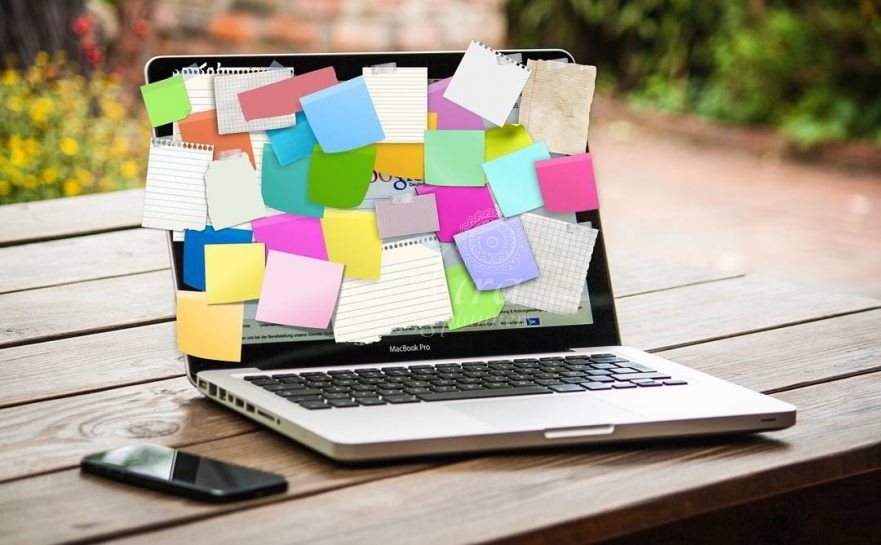 All of us have access to social media handles and other portals like Instagram, Pinterest, etc., to plunge us into ideas and inspirations and most of all, getting us addicted to mobile screens, Good Lord! So, start flooding your phone with inspirations that you may like pertaining to each event (you don't necessarily need to have an idea if the picture you chose would fit your budget, Leave that to your planner!) Create a small board before you meet your Wedding Planner, so it's easy for them to understand your taste of colors, designs, your expectations, etc., and would be an easy take-off.
Choose your Vendors Right!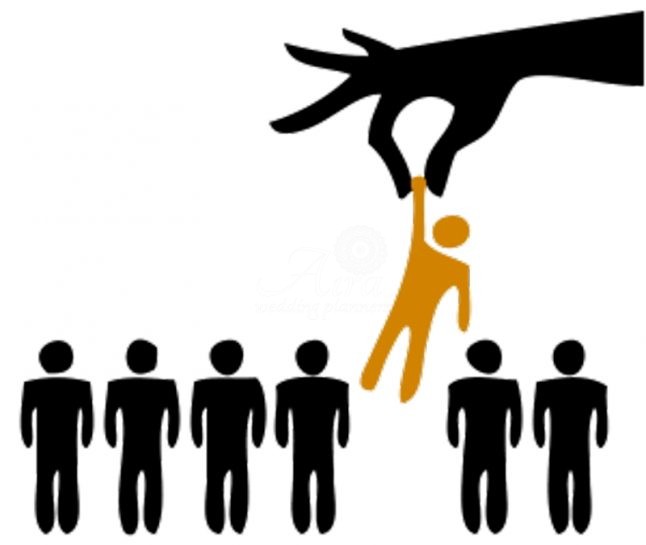 In the end, all your dreams for that Big day is realized spot on, only if you choose the right partner to work with. A planner who can help bring some uniqueness to your day, a venue that is your dream come true, a caterer who can help trigger that taste on your palette even after years when you cherish, an MUA who can bring out the Real YOU and a team that can take the work off your shoulders and let you get your Bridal / Groom Glow! Find that One roof where you can base all your Wedding Dreams and they will bring in Life to those dreams!